Need advice? Call our experts free on
0800 090 1342
Green light for Cumbria broadband scheme
Broadband rollout measures are to take place in Garsdale and Dentdale.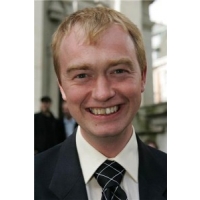 A project to roll out improved access to superfast broadband in the areas of Garsdale and Dentdale has been approved by Cumbria County Council.
The Department for Environment, Food and Rural Affairs (Defra) has agreed to invest £382,500 in grant funding from its Rural Community Broadband Fund into making the superfast dreams of local residents a reality, In-Cumbria reports.
As part of the deal though, Defra officials called for these locations to be removed from the scope of the ongoing Connecting Cumbria programme - a move that has now been ratified by the local authority.
Local MP Tim Farron said: "The decision of the county council's cabinet is a good one and I thank them for their help in this. This decision will help move this fantastic community project forward."
Up to 500 homes and businesses in the area are now expected to be connected to broadband speeds of up 80 Mbps when infrastructure to support the new superfast network is installed in the coming months.