Need advice? Call our experts free on
0800 090 1342
New minister to oversee BDUK
A new minister has been given responsibility for the oversight of BDUK.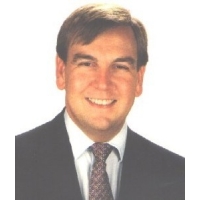 Following last week's general election in the UK, a new majority Conservative government has been voted into power and with this has come a major reshuffle of the cabinet.
As part of this reshuffle, a new minister has been appointed the responsibility for the oversight of the ongoing Broadband Delivery UK (BDUK) programme, with John Whittingdale, the Conservative MP for Maldon, replacing Sajid Javid as Secretary of State for the Department of Culture, Media and Sport.
As part of the Conservative's pre-election pledges, the government will now be judged on its ability to deliver the 95 per cent broadband coverage by 2017 that it committed to just weeks ago.
To date, BDUK has helped more than two million properties up and down the UK to achieve broadband speeds of up to 24 Mbps, but considerable further investment will now be required to meet these ambitious targets in the years ahead.