Need advice? Call our experts free on
0800 090 1342
European mobile broadband sees 45% growth, study shows
Six per cent of European citizens now have a mobile broadband connection.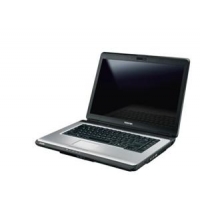 Mobile broadband
is continuing to increase in popularity across Europe, new research has revealed.
European Commission figures have shown growth in this type of
broadband
connection stood at 45 per cent between July 2009 and 2010, with six per cent of citizens now having some form of mobile access gadget.
These include USB keys and dongles, the researchers explained.
Despite this significant rise in mobile broadband subscriptions, the study suggests there is still plenty of room for further growth thanks to this relatively low penetration rate.
Neelie Kroes, commission vice president for the digital agenda, said steps must be taken to ensure mobile connections maintain this surge in sales.
"We need urgent agreement on our proposal to ensure radio spectrum is available for mobile broadband, for which demand is growing very fast," Ms Kroes remarked.
According to the latest figures from the Office for National Statistics, 45 per cent of UK internet users have accessed the web via a mobile device.